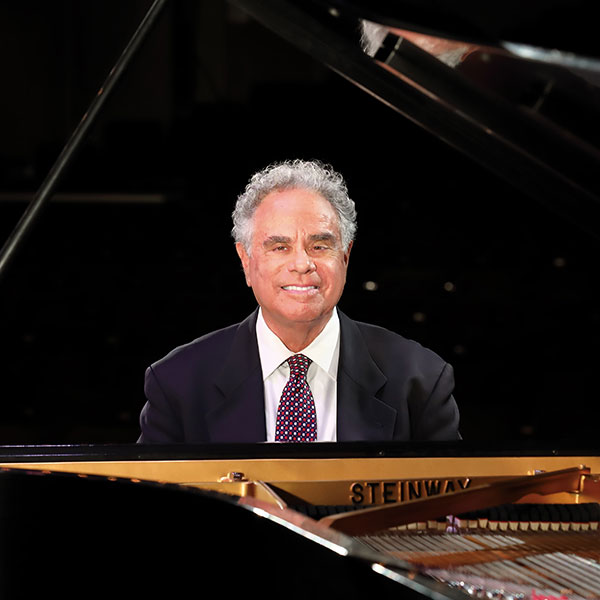 Become a classical music insider with virtuoso pianist Jeffrey Siegel. Popular with classical music lovers and newcomers alike, his unique "concerts with commentary" format gives the story behind the music. In this concert, Siegel explores enchanting musical narratives by Franz Schubert, Robert Schumann, Manuel de Falla, Carl Maria von Weber, and Aaron Copland. Get the inside scoop on these works that tell specific stories with sound. Siegel is "one of those few pianists who impresses first as interpreter. A first-class musician who can sketch and colour with greatness," (The London Times). An interactive question and answer session will conclude this program.
This performance is family friendly.
$48, $41, $29, half-price for youth through Grade 12.
Run time: 105, including a 15-minute intermission
Free Tickets for Mason Students
A limited quantity of free student tickets will be available for each event. Eligible Mason students should log onto
Mason360
to claim their tickets beginning two Tuesdays prior to the event.