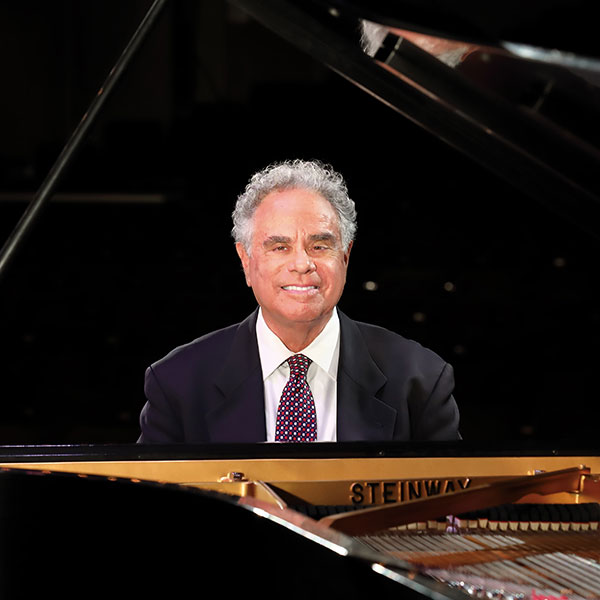 Uncover the stories behind some of the most familiar piano works by Beethoven, Mozart, Rachmaninoff, Debussy, and more. In Classics Declassified, Jeffrey Siegel acts as your musical detective and guide to unlock the intrigue and beauty of enchanting musical narratives by Mozart, Chopin, Franz Schubert, and Robert Schumann. In this program, Siegel will play Mozart's "Rondo alla turca" (from his Piano Sonata in A major, K. 331) and explore what a Rondo is and why is it "alla turca"? He'll also play Schubert's famous March Militaire and answer the question, "Was this music composed for a marching band?" Finally, he'll share Schumann's Aria, a wordless love poem in sound. Siegel's "concerts with commentary" format gives the back story behind the piece he is about to perform. "A musical bridge-builder in action...Siegel showed just how illuminating the combination of words and abstract music can be" (Toronto Star). An interactive question and answer session will conclude this program.

This performance is family friendly.
$48, $41, $29, half-price for youth through Grade 12.
Run time: 50 minutes with no intermission, plus post-performance question and answer session.
Free Tickets for Mason Students
A limited quantity of free student tickets will be available for each event. Eligible Mason students should log onto
Mason360
to claim their tickets beginning two Tuesdays prior to the event.