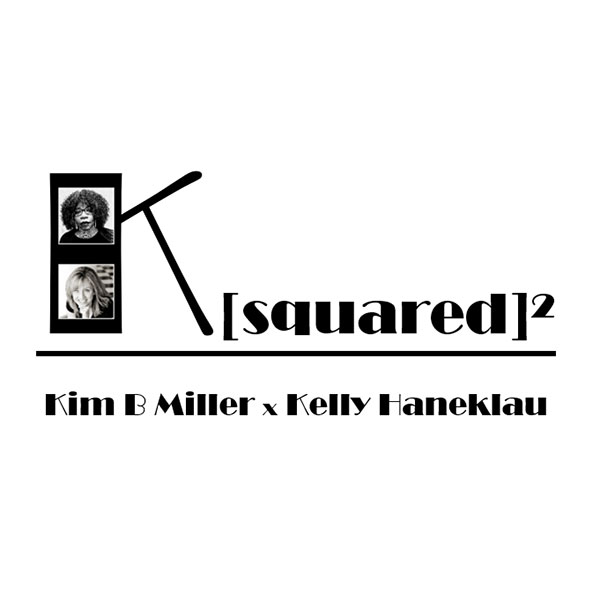 Hylton at Home
K [squared]²
Thursday, Apr 15, 2021 7:15pm

Virtual Event
Women: A Reflection
The Hylton Performing Arts Center is pleased to announce Community Arts Spotlight, a new initiative which showcases extraordinary artistic talent within the Prince William County cultural community. K [squared]² is a member of the Prince William County Arts Council and is one of four ensembles  selected and featured in digital presentations as part of Hylton at Home.
K [squared]² is a visual and audio performance duo comprising Kim B Miller (poet) and Kelly Haneklau (anti-racist artist). Kim B Miller performs her original poems, while Kelly Haneklau creates an original painting on the spot to coincide with the spoken word message. Kim profoundly verbalizes her poems while Kelly creates her vivid interpretations in real time on the canvases. The end result is a powerful statement that leaves the virtual attendees thinking for days.
Kim B Miller is the Poet Laureate for Prince William County and an award-winning poet who has performed at many prestigious venues including the National Black Theater.  Kelly Haneklau is an anti-racist artist who is internationally published and has won awards for her visual artwork.  Together, Kim and Kelly join forces as K [squared]² in these moving visual and audio performances.
Warning: This program contains sensitive content including discussion of sexual assault. Viewer discretion is advised.
FREE
Learn more about Kelly Haneklau 
How to Watch

This event will be available to watch beginning Thursday, April 15 at 7:15 p.m. ET simultaneously on this webpage, the Hylton Center Facebook page, and YouTube channel.