Need help? For assistance accessing digital events at performance time, email stages@gmu.edu.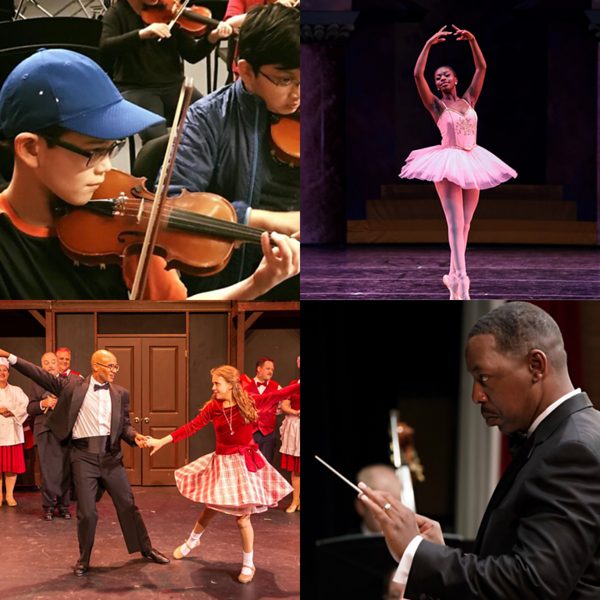 Hylton Center Celebration of the Arts Alliance
Thursday, May 06, 2021 7:00pm

Virtual Event
On May 6, the Hylton Performing Arts Center will host a virtual Celebration of the Arts Alliance. This first-ever event will highlight the outstanding artistic contributions and achievements of the Arts Alliance, celebrate their long history with the Hylton Center, and raise funds to support their creative work.  Based locally in Prince William County and the City of Manassas, the Arts Partners and Arts Affiliates comprise the Hylton Center Arts Alliance and are evidence of the extraordinary talents and resources that exist in our region.
The Celebration of the Arts Alliance will feature performances by members of the Arts Alliance, interviews by Arts Alliance and Hylton Center leaders, and the opportunity to Raise Your Paddle to support the work of the Arts Alliance at the Hylton Center. 
For event-related questions, email Maryanne Hill: mhill22@gmu.edu.
For sponsorship-related questions, email Eileen Kennedy: ekenned9@gmu.edu.