Matinee Idylls
Gerson Lanza
Tuesday
,
Feb.
27
at
1:30 p.m.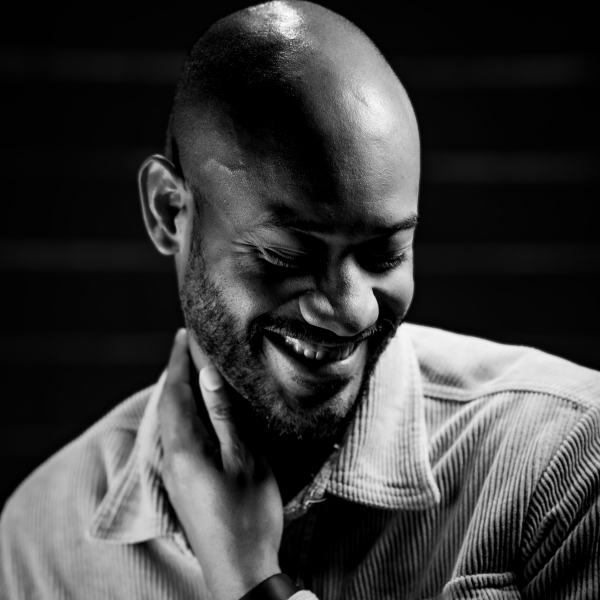 Honduran tap dancer and choreographer Gerson Lanza captivates Hylton Center audiences in his love letter to the American percussive art form of tap, during an afternoon of syncopated rhythms and intricate footwork. For his Matinee Idylls debut, he will be joined by his jazz quintet featuring some of the best musicians on the East Coast. Lanza began training at Wadleigh School for the Performing and Visual Arts and the Harlem School of the Arts. He has completed residencies at Lincoln Center, Jacob's Pillow, and Strathmore—all while simultaneously working towards a master's degree in performance studies and dance from the University of Maryland. In addition, he has been featured in the Guggenheim Work and Progress Series, Fall for Dance Festival at New York City Center and headlined the Millennium Stage with his jazz quintet at The Kennedy Center. Whether performing alongside spoken word artists, musicians, other dancers, or in solo performances, Lanza mesmerizes with complex moves that he makes look easy.

This performance is appropriate for all ages.

Tickets:
Lunch, concert, and dessert reception: $65
Concert and dessert reception only: $40
Sales for the lunch option end at noon the Monday before the performance. Concert tickets may be purchased in person up until the performance time.
Lunch: 12:30 p.m.
Concert: 1:30 p.m.
Performances take place in the Gregory Family Theater. Lunch begins at 12:30 p.m.

Run Time: performance is 60 minutes, with no intermission.
PERFORMANCE PROGRAM
The program for this performance will be available the week of the event.
View digital program.
FREE TICKETS FOR MASON STUDENTS
A limited quantity of free student tickets will be available two Tuesdays prior to the event.
Learn more.
2023-2024 Hylton Performing Arts Center Season Sponsor: