American Roots Series
Frank Solivan and Dirty Kitchen
Saturday
,
Apr.
20
at
5 p.m.
Saturday
,
Apr.
20
at
8 p.m.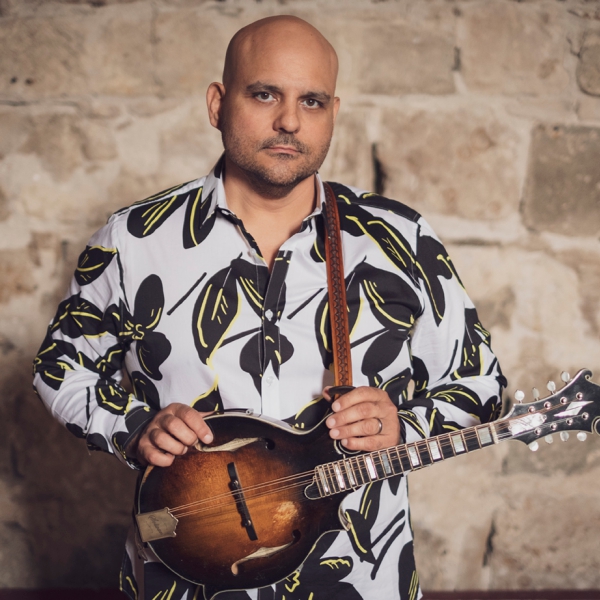 Frank Solivan and Dirty Kitchen is a torrent of mind-blowing Bluegrass. Known for their meaty pile-driving rhythms and Solivan's dynamic and bold vocals, the band's last two albums received GRAMMY nominations for Best Bluegrass Album. They have twice been named IBMA Instrumental Group of the Year and earned numerous other IBMA nominations including Male Vocalist of the Year, Mandolin Player of the Year, and in 2013, received Banjo Player of the Year. Their massive sound and show-stealing performances command the most prestigious stages in the country and abroad from The Grand Ole Opry to the biggest international festivals across Europe, South America, and Australia. Frank Solivan and Dirty Kitchen's respect and deep understanding of the Bluegrass tradition collides, live on stage, with rock-tinged fiery virtuosity that pushes the boundaries of the genre.

Food and beverage will be available for purchase.

This performance is appropriate for all ages.
Tickets: $30

Run Time: 90 minutes
2023-2024 Hylton Performing Arts Center Season Sponsor: