Hylton Presents
Farruquito
Sunday
,
Oct.
30
at
7 p.m.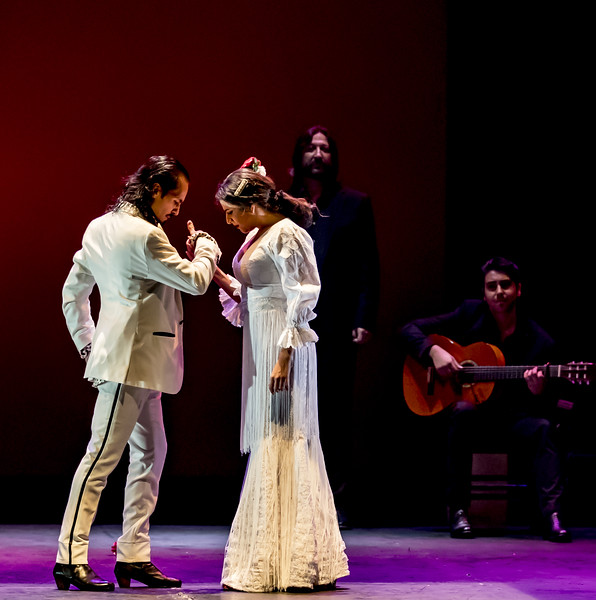 Intimate Farruquito
International flamenco megastar, Farruquito, ignites the stage with raw emotion, extraordinary artistry, and captivating energy. Heralded as "the greatest flamenco dancer of this new century" by The New York Times, Farruquito shares his personal journey through traditional flamenco of the past as well as new stylings that have shaped flamenco into what it is today. As heir to the most renowned Gypsy flamenco dynasty, Farruquito began his love affair with flamenco at the young age of six, dancing in his grandfather's Broadway show. His mission in life is to share the profound poetry and freedom of flamenco. His newest show, Intimate Farruquito, opens a window into the history of flamenco dance, as well as songs that have most influenced his artistry. With a stellar cast of dancers, live musicians, and vocalists, Farruquito's tangos, bulerías, and alegrías bring the expressive beauty of flamenco to life!
This performance is appropriate for all ages.
Prices: $50, $43, $30, half-price for youth through Grade 12

Run Time: 80 minutes, no intermission


BEFORE THE PERFORMANCE
A pre-performance discussion begins one hour prior to the performance.
FREE TICKETS FOR MASON STUDENTS
A limited quantity of free student tickets will be available two Tuesdays prior to the event.
Learn more.
2022-2023 Hylton Performing Arts Center Season Sponsor: