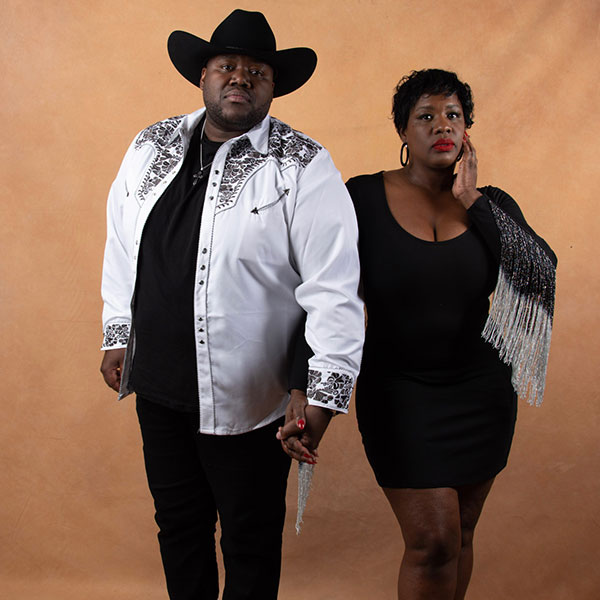 Hylton at Home
Community Conversation with The War & Treaty - Michael Trotter and Tanya Trotter
Tuesday, Nov 09, 2021 6:00pm

Virtual Event
Virtual Event
The husband-and-wife duo of Michael Trotter and Tanya Trotter – better known as The War and Treaty – can authentically sing about hope as they are living examples. Suffering from PTSD following his time serving in the Iraq War, Trotter persevered – thanks to Tanya's encouragement as detailed in their song "Five More Minutes" – and the duo has garnered the attention of listeners, critics and peers alike. The band will speak about their experience as a couple in the music industry and what inspires them to keep going.
 
Tune in for this live, digital conversation before their in-person performance Sunday, November 14 at 7 p.m. at the Hylton Center. The conversation is open to the public, with a special invitation for Veterans, Servicemembers and their families to join and reflect on shared experiences.  
Participants are encouraged to ask questions as part of the moderated Q&A using the chat feature in Zoom, during a dedicated time towards the end of the event. 
Thank you to our sponsors: