Manassas Ballet Theatre
Carmina Burana & More!
Friday
,
Mar.
08
at
7:30 p.m.
Saturday
,
Mar.
09
at
7:30 p.m.
Sunday
,
Mar.
10
at
3 p.m.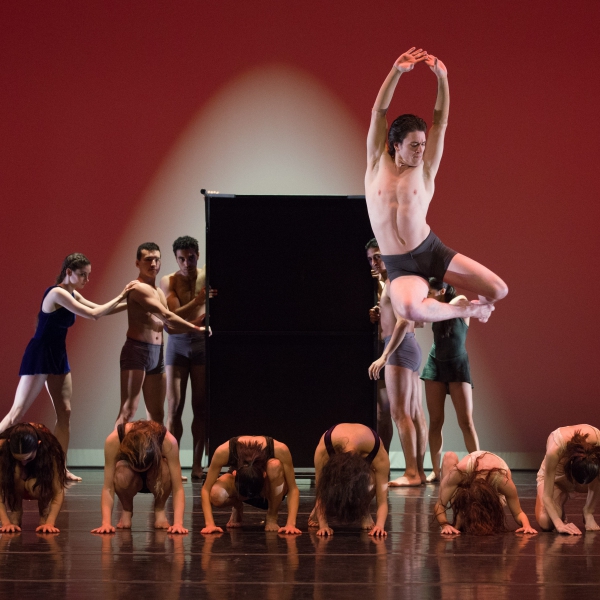 Enjoy a classical pas de Deux in Act I, followed by the tantalizing tales of Carmina Burana in Act II. Choreographed by Ahmed Nabil, Manassas Ballet Theatre and orchestra collaborate with the Voce Chamber Singers to bring Carl Orff's masterpiece about fortune, pleasure, and peril to life.
$65, $55, $45, $35, $25
Subscriptions available for limited time. Please visit manassasballet.org or call 703-257-1811.
Individual tickets go on sale August 1.