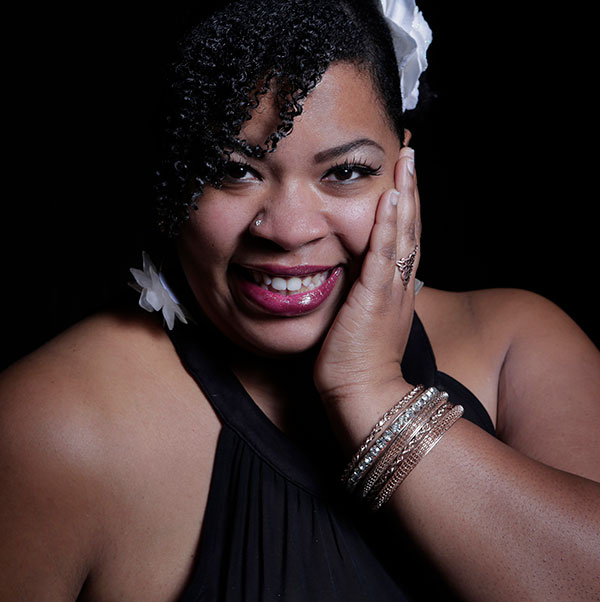 Hylton on the Hill
Carly Harvey's Kiss & Ride
Sunday, Oct 03, 2021 4:00pm

Hylton Parking Lot, Science and Technology Campus, Beacon Hall, 1011, Pre-function Lobby, Science and Technology Campus, West Side Campus Field and Hill, Science and Technology Campus
2021 Wammie Award-winning artist Carly Harvey leads the energetic ensemble Kiss & Ride in a lively fusion of original music, blues classics, and unique arrangements of pop favorites for their Hylton on the Hill outdoor performance. Based in Washington, D.C., Carly Harvey's rich and emotional sound calls to mind Etta James, Bonnie Raitt, Nina Simone, and Ella Fitzgerald. Carly is a two-time D.C. Blues Society Battle of the Bands winner and was proclaimed D.C.'s "Queen of the Blues" by Dr. Nick Johnson of WPFW Radio. Carly Harvey's Kiss & Ride project is intended to extend blues to wider audiences and bridge the age gap between blues aficionados by combining current music with blues arrangements in the same set with blues standards, blues funk, and soul—bursting with her original sound too.
$25 adult, $12.50 youth through Grade 12
Run time: 60 minutes with no intermission.