All in-person performances and events have been suspended through fall 2020. Learn More
CANCELLED - Summer Performances for Young Audiences: Chicago Improv Productions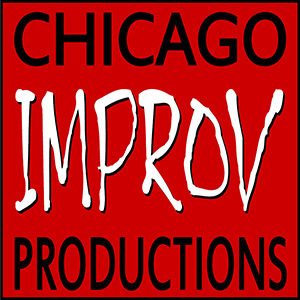 This performance is cancelled. Information for ticket holders can be found here. If you have tickets to a performance that is cancelled, you will be contacted by Hylton Center Ticket Office with details about your tickets.
This professional ensemble of actors from the birthplace of modern improvisational theatre leads hilarious, highly interactive improv games that teach as they entertain. The actors emphasize the "who/what/where" of improv, giving a fresh understanding of how to create characters, settings, and stories while offering lots of opportunities to join the fun.
Recommended for ages 8+
Ticket are available for group purchase only at this time. Call the Group Sales Office at 703-993-7758 for more information.