CANCELED Mason 50th FilmFest: My Big Fat Greek Wedding (2002)
Friday
,
Aug.
26
at
7 p.m.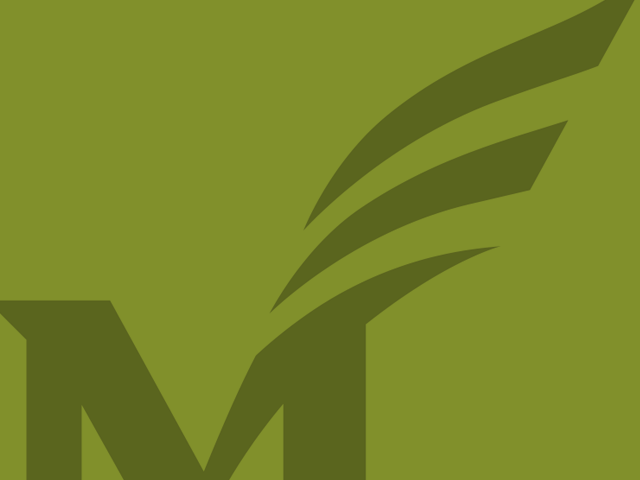 This event has been canceled.
Let's celebrate Mason's 50th Anniversary with movies! Our fourth movie in the series, My Big Fat Greek Wedding, is a 2002 independent romantic comedy-drama film directed by Joel Zwick and written by Nia Vardalos, who also stars in the film as Fotoula "Toula" Portokalos, a middle-class Greek American woman who falls in love with the upper-middle-class White Anglo-Saxon Protestant, Ian Miller.
Doors open at 7 p.m.
Movie starts promptly at 7:30 p.m.
Hylton Center, Plan Your Visit
Dress Casual (jeans ok)