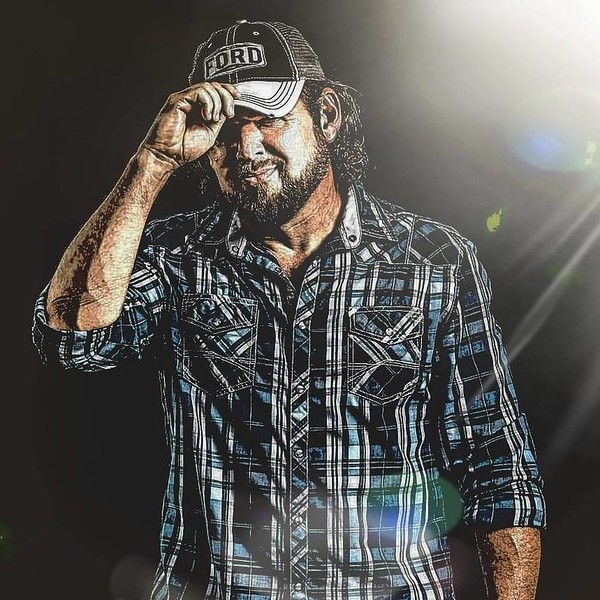 Hylton Presents
CAMMO Voices
Saturday, May 13, 2023 8:00pm

CAMMO Voices joins with George Mason University's Veterans and the Arts Initiative to present a concert that honors our servicemembers, their spouses, and families. The evening-length celebration includes music honoring Mother's Day from the American Military Spouses Choir, made up of military spouses from all branches and from across the United States. They will be joined by country singer and songwriter Donnie Isaacs, a combat Veteran who tells his service story through his music. The ensemble @Eaze includes active duty, retired, and Veteran Servicemembers from each branch of our nation's Armed Forces and is recognized for adding unique twists and tasteful elements to today's popular music. Rounding out the event is the vocal quartet Voices of Service. Made up of retired Master Sgt. Caleb Green, retired Staff Sgt. Ron Henry, retired Sgt. Maj. Christal Rheams and retired Sgt. 1st Class Jason Hanna, Voices of Service uses their platform to increase awareness of what music can do for service men and women who are coping with post-traumatic stress and other invisible or visible wounds. Feel the healing power of music infused with a message of hope and community, and experience the diversity and excellence that exists within our military and Veteran communities when CAMMO Voices takes to the stage.

George Mason University's Veterans and the Arts Initiative is a proud sponsor of this performance, providing free tickets for Veterans and Servicemembers.
This performance is appropriate for all ages.
Free for Veterans and Servicemembers with ID (up to 2 tickets each)

Prices: $48, $41, $29, half-price for youth through Grade 12
Free Tickets for Mason Students
A limited quantity of free student tickets will be available two Tuesdays prior to the event.
Learn more.
2022-2023 Hylton Performing Arts Center Season Sponsor: