Hylton Presents
Aida Cuevas
Saturday
,
Oct.
29
at
8 p.m.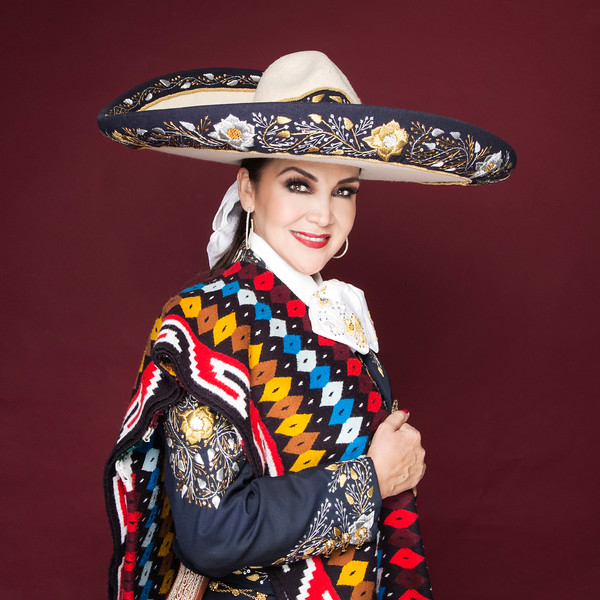 45th Anniversary - Yo Creo Que Es Tiempo
All hail the "Queen of Ranchera Music," Aida Cuevas! In her debut at the Hylton Center, this GRAMMY and Latin GRAMMY winner will fill Merchant Hall with lively mariachi music, the powerful energy of her stage presence, and the rich effervescence of her voice. Her accompanying band, Mariachi Aztlán, includes special guest musicians on the requinto guitar, accordion, percussion, and keys. With more than 30 albums, Cuevas has earned a large and loyal international fan base for her unswerving devotion to traditional mariachi music and her mastery of its demanding vocal forms. Don't miss one of Mexico's leading voices in a concert celebrating 45 years of ranchera prominence. "Cuevas is to Mexico what Aretha Franklin is to the United States: a powerful voice that encapsulates the essence of her nation's spirit" (The Kansas City Star).
This performance is appropriate for all ages.
Prices: $50, $43, $30, half-price for youth through Grade 12
BEFORE THE PERFORMANCE
A pre-performance discussion begins one hour prior to the performance.
FREE TICKETS FOR MASON STUDENTS
A limited quantity of free student tickets will be available two Tuesdays prior to the event.
Learn more.
2022-2023 Hylton Performing Arts Center Season Sponsor: