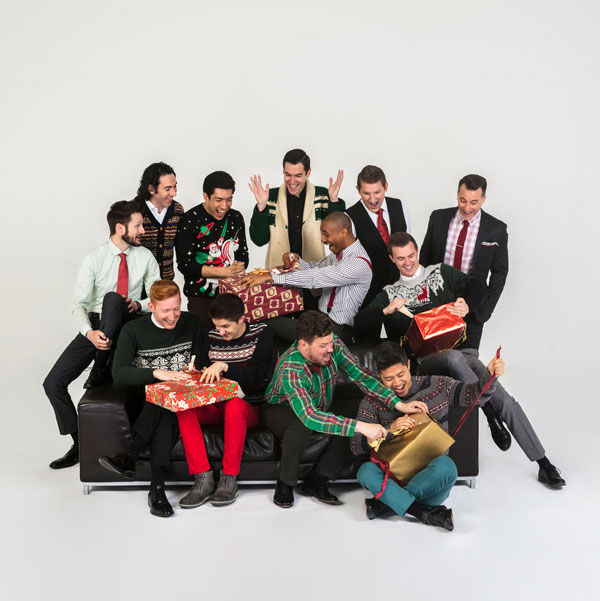 It would not be the holidays without Chanticleer gracing the stage at Merchant Hall with their singular harmonic blend of 12 male voices ranging from soprano to bass. Welcome back our favorite holiday treat, spreading peace, joy, and a cappella with their festive holiday program, featuring American hymns, Christmas carols from around the world, Gospel melodies, and Renaissance motets. Named for the "clear-singing" rooster in Geoffrey Chaucer's Canterbury Tales and called "the world's reigning male chorus" by The New Yorker, Chanticleer has sold more than 1 million albums and won two GRAMMY Awards since it began more than 40 years ago. "Chanticleer fascinates and enthralls for much the same reason a fine chocolate or a Rolls Royce does: through luxurious perfection" (Los Angeles Times).
$55, $47, $33, half-price for youth through Grade 12.
Free Tickets for Mason Students
A limited quantity of free student tickets will be available for each event. Eligible Mason students should log onto
Mason360
to claim their tickets beginning two Tuesdays prior to the event.
Before the Performance
A pre-performance discussion begins in Merchant Hall one hour prior to the performance.