Details for purchasing tickets to performances in 2021 will be announced later in the fall of 2020. Learn more
Subscribe & Save
Matinee Idylls
Series Prices: $176.00 for 4 performances and lunch
Matinee Idylls presents a fantastic "menu" of distinguished musicians presenting a colorful variety of music-chamber style. These afternoons are sure to delight, with a luncheon prepared by an outstanding local restaurant, followed by a one-hour concert and a coffee and dessert reception with the artists.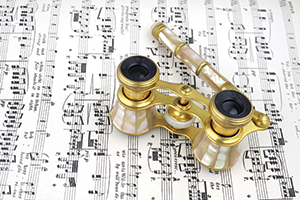 Tuesday, Feb 16, 2021 12:30pm

A Taste of Opera 
Virginia Opera returns with a passion-infused afternoon filled with drama, poetry, history, and romance. An ensemble of opera singers perform beloved arias, duets, and ensembles selected from recent and upcoming Virginia Opera productions including Poulenc's La V...Read More
---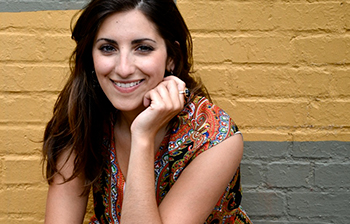 Tuesday, May 04, 2021 12:30pm

Called "one of Washington's preeminent jazz singers" and "brightest voices in jazz" (The Washington Post), jazz vocalist and Washington, D.C.-area native Lena Seikaly performs a sumptuous afternoon of jazz standards. Her rich mezzo-soprano voice is not only making waves locally, b...Read More
---
Past Events
No events to show in this category during this time period.