Hylton at Home
Hylton at Home brings you livestreamed performances and releases of previously recorded content. Learn more about the initiative. Inspired by Hylton at Home? Consider making a gift toward future performances and exhibitions.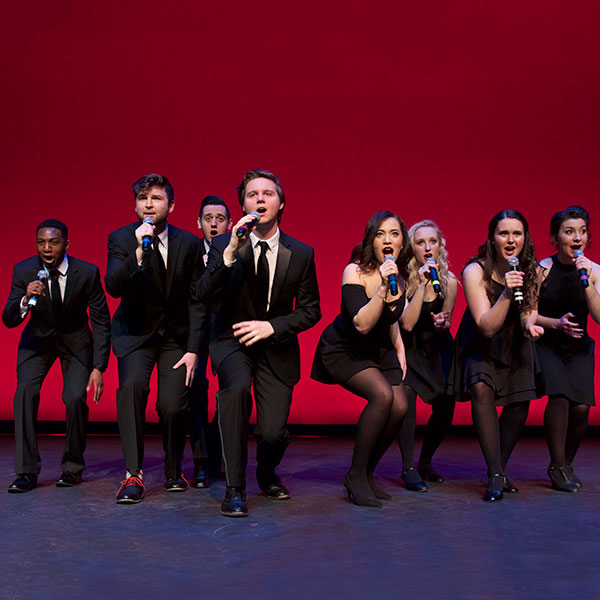 Mason School of Theater
Friday, Feb 11, 2022 8:00pm

This performance by Mason Cabaret has been rescheduled to April 15-16 (with a free preview on April 14). The Ticket Office will contact all ticket holders via email with their options. Please contact the Ticket Office at cfatix@gmu.edu or 703-993-2787 if you haven't heard from them by January 20.
Co... Read more